Published on by WyseFIFA 85 Comments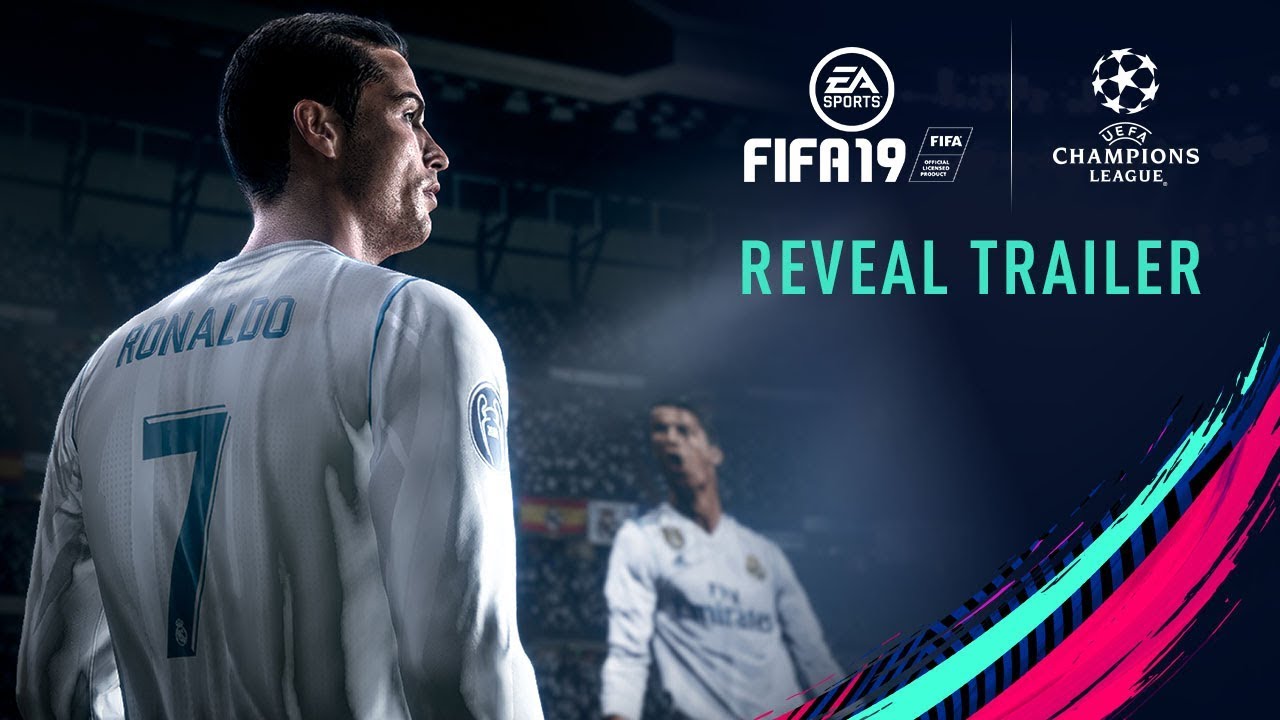 Returning cover star, Cristiano Ronaldo, kicked off the FIFA 19 reveal with an emotional intro about achieving your dreams. In typical EA fashion, the dramatic stadium cutscenes were followed by screamers from the likes of Neymar and Paulo Dybala, getting us hyped for the new game as usual.
Within the trailer, and highlighted promentinely on stage, the newly acquired Champions League rights (along with the Europa League) made up the bulk of the hype around FIFA 19. The producers offered tidbits inside their UCL focus like the return of the Journey, Career Mode implications, as well as exciting UCL themed Ultimate Team content.
In terms of gameplay the community will know more later in the summer; however, the Frostbite engine remains. The chief producer did claim that gameplay standards have been "raised with players now being able to control every aspect of the pich". That statement is quite vague especially since we already have custom tactics; however, it would be a big win if they offered transparency and allowed for expanded tactics which players have been wanting for awhile.
On the topic of the community, it was also stressed that developers have been paying great attention being paid to its input and suggestions. Recently, EA has been doing an improved of of communicating and interacting with the community, so it is giving us hope that the developers have continued that process.
The reveal was wrapped up by a focus on the new World Cup mode update, and with the real World Cup set to begin soon, the future is looking like an exciting time for FIFA fans.