Published on by lukezim Updated on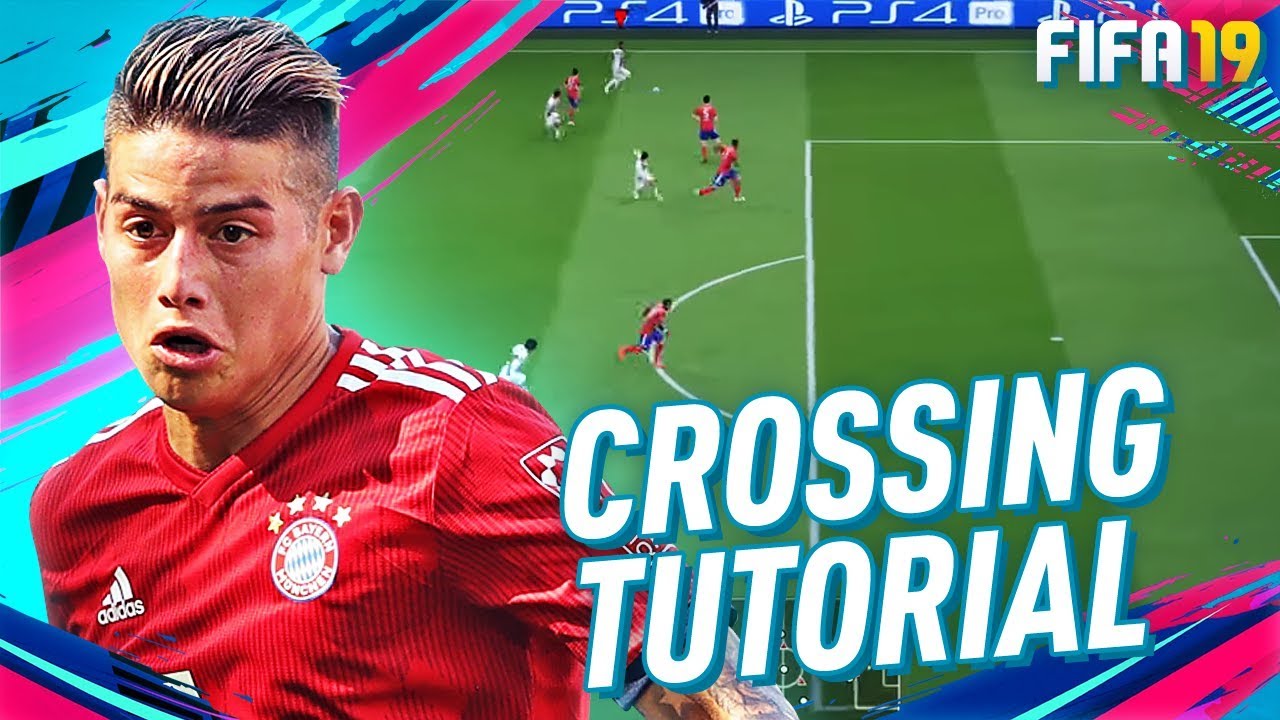 Video by Mike LaBelle
Crossing is a bit of an underapreciated art in FIFA -- though its efficacy can certain vary from game release to release.
In "FIFA 19", crossing feels like it's back-ish. Though the full retail release version of the game isn't as scorpion kick heavy as the earlier build showcased in the demo, you can still put yourself in position for some very nice diving header goals and volleys if you just get your crossing game right.
New York Red Bulls pro Mike LaBelle puts it best: The key to crossing is to make sure you don't overcomplicate the crossing.
Players have a tendency to start over-aiming too far to the left or too far to the right and they lose focus of what's important.
Arguably the most important part of executing crosses is angling your body with the crosser (e.g. the provider) and making sure you have the timing and the runners that are going to be on the end of the cross. Don't merely whip in crosses for the sake of doing it.
It's hard to explain without visual examples, so definitely be sure to watch the video above. Some of the more important aspects to keep in mind (besides the basics: being cognizant of the amount of power you're going to use as well as understanding trajectory) are:
Body Shape

Timing Your Runs

Eyeballing Matchups

And don't forget about the power of the Chipped Cross (L1-Triangle on PS4 or LB-Y on Xbox One) either. You can set up some of the prettier goals you'll ever score by just reading and executing this often forgotten hidden gem of your offensive arsenal.